Saint Mary's Cathedral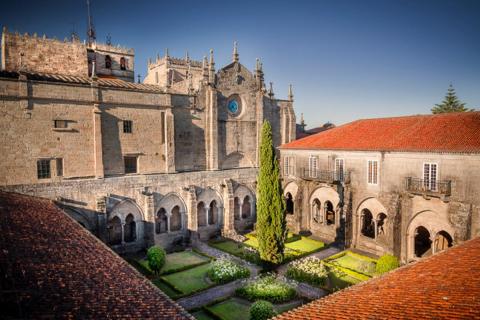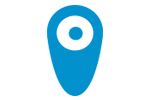 San Fernando Square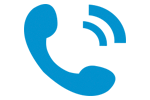 986 60 05 11

Times: 9 to 14h and 16 to 20h
The Cathedral presides over the historic old quarter of Tui. Its fortified aspect and its melting pot of architectural styles crown the vistas of the city.
Its building started in 1120 and carried on until 1225, when it was consecrated, under King Alphonse IX, by Bishop Egea in the month of December.
The Romanesque style dominates the earliest parts, particularly the North portal, but the finish is Gothic; in fact, the portico is the first example of Gothic architecture in the Iberian Peninsula.
The Baroque organs, the choir stalls, the reredos with the Expectation of our Blessed Lady, the Relics Chapel, the cloister and the Cathedral Museum are but a few of the highlights of the most important temple in Tui, which is also the see of the Tui-Vigo Diocese.
The entry charge to visit the Cathedral is €4 and it includes an audioguide service. Discounts are applied to different groups. Entry is free for residents of the Tui-Vigo Diocese and for children under 12 years. There are also special guided tours, particularly of the roofs, whose times can be checked at the Cathedral.