Albergue de Peregrinos de Tui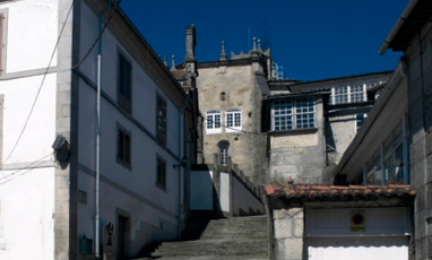 Descripción: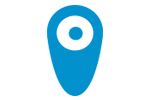 Párroco Rodríguez Vázquez s/n, 36700 Tui, Pontevedra

De 13 a 22h 
É o albergue da rede pública de albergues do Camiño de Santiago en Tui e ten 36 prazas repartidas en dúas habitacións compartidas. Situado nun edificio histórico conta con calefacción, cociña e comedor, duchas con auga quente, lavandaría, tendal, salón de estar e xardín con terraza.
Es el albergue de la red pública de albergues del Camino de Santiago en Tui y tiene 36 plazas repartidas en dos habitaciones compartidas. Situado en un edificio histórico cuenta con calefacción, cocina, comedor, duchas con agua caliente, lavadero, tendedero, salón de estar y jardín con terraza.
This is the hostel of the Galician public network of pilgrims' hostels in Tui. It has 36 beds distributed between two shared rooms. It is located in a historic building and offers heating, kitchen and dining room, showers with hot water, launderette, clothes lines, sitting room and a garden with a terrace.